Issue 1 - CHANGE THE GAME - MiniMed™ 670G system

Welcome to the AIM High Newsletter
You'll find that it is filled with inspiring and educational information, best practices, important updates related to the AIM Product Portfolio and the latest news.
CHANGE THE GAME




MINIMED™ 670G SYST

EM
This Autumn we will introduce the world's first self-adjusting insulin pump system in EMEA¹ ² ³
CHANGE THE GAME


MINIM

ED™

670G S

Y

STEM
SMARTGUARD™


AUTOMATIC INSULIN ADJUSTMEN

T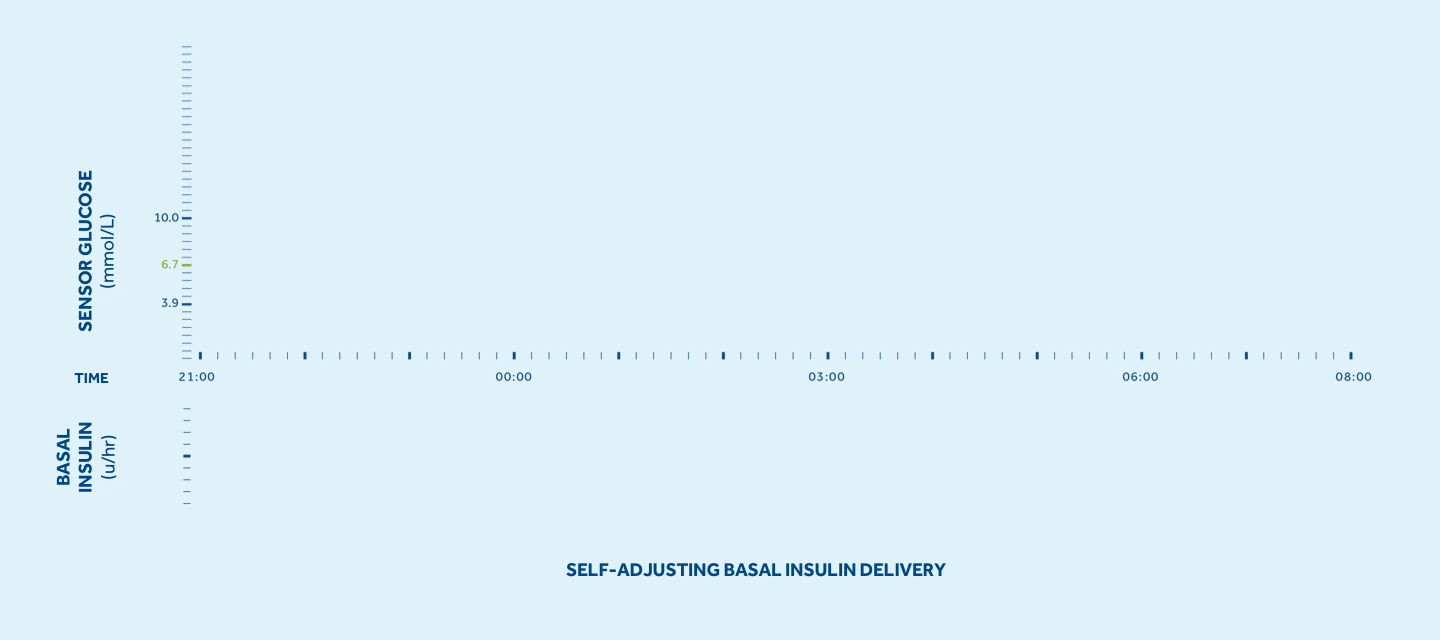 While traditional pump therapy delivers pre-programmed fixed basal rates with variable glucose results, MiniMed™ 670G system with SmartGuard™ technology automatically adjusts basal insulin every five minutes ² ³. That means up to 288 adjustments per day, based on:
Patients' sensor glucose readings and trends
A target of 6.7 mmol/L (120 mg/dL)
Self-adjusting SmartGuard™ technology provides more consistent glucose results, helping increase the time a person spends in a healthy glucose range.
DON'T MISS OUT


GET YOUR
CARELINK™ SYSTEM
CONTRACT SIGNED
The NEW CareLink™ System for HealthCare Profesionals Online is coming soon.
To get online you require a signed CareLink Contract with the hospital.
The CareLink System gives you exclusive access to MiniMed™ 670G system insights reports.
Access reports via web browser on any PC, Mac or iPad tablet

Get online whenever and wherever you like

Use vital insights for more productive patient conversations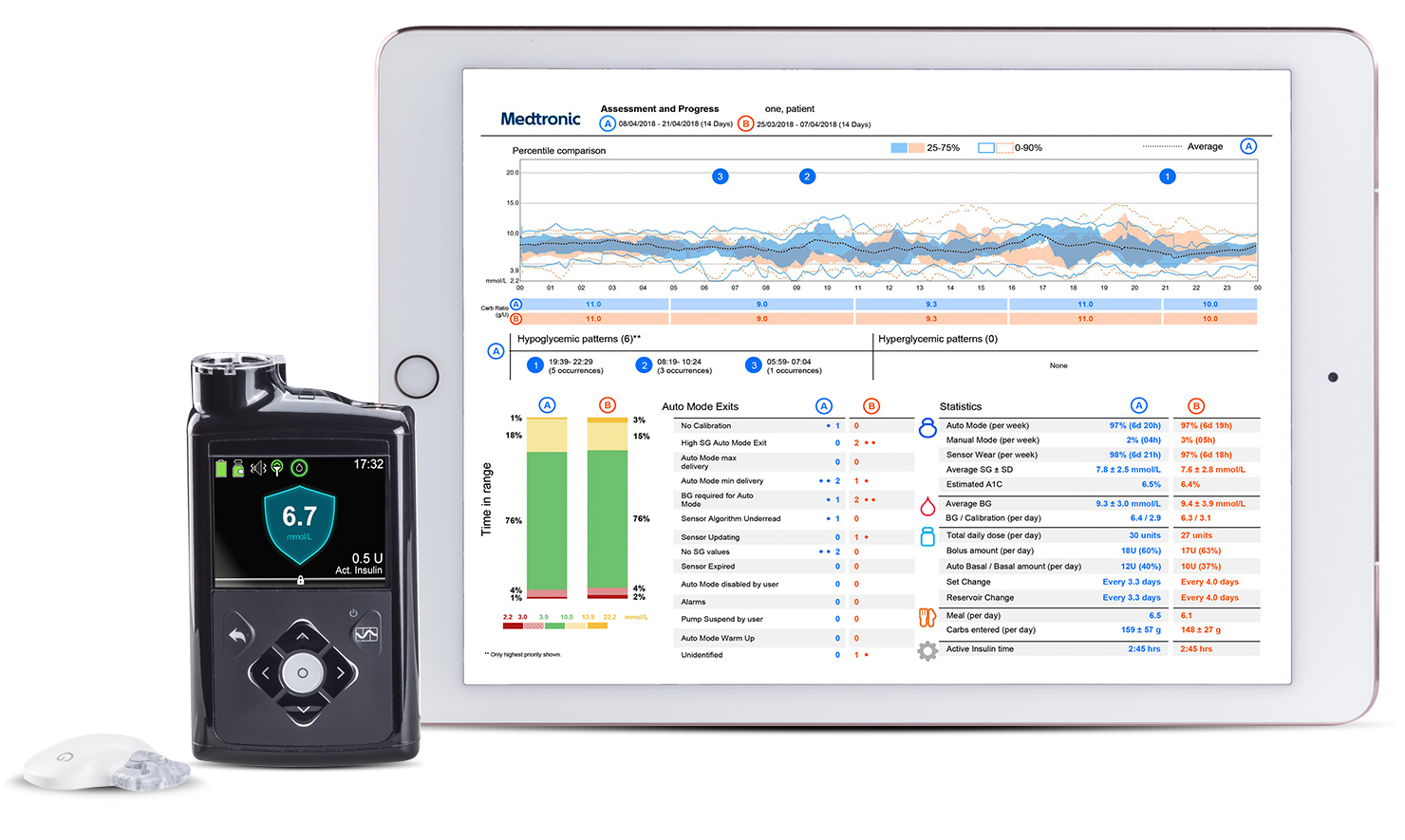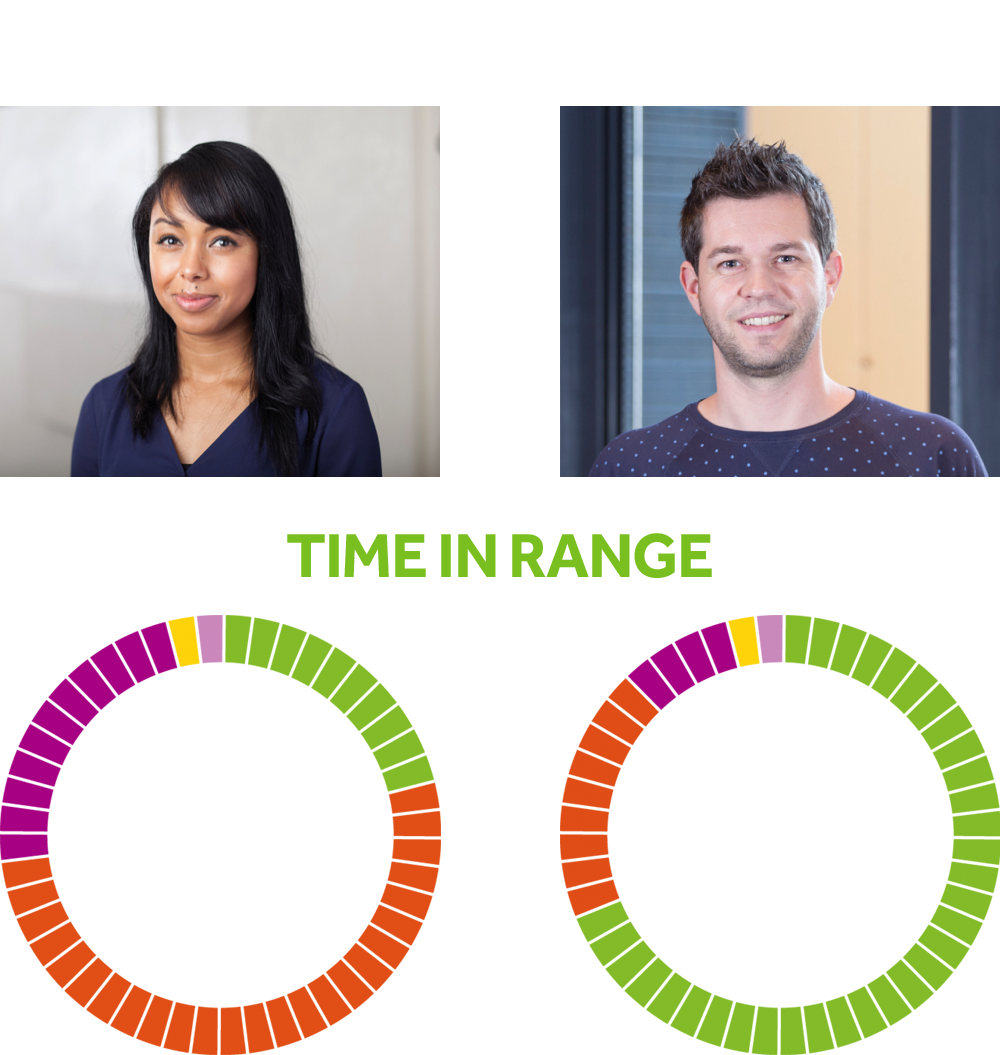 HbA1c is an average that does not capture many important variables, such as:
• Glucose Variability
• Time in Range
• Hypoglycaemia
• Hyperglycaemia
---
2 PEOPLE WITH THE SAME HBA1C COULD HAVE 2 COMPLETELY DIFFERENT TIME IN RANGE %.
TIME IN RANGE is defined as the percentage of time glucose levels are between 3.9 -10 mmol/L (70-180 mg/dL).
More time in range helps people with diabetes to achieve better glucose control with fewer highs and lows, so they can feel healthy and confident in their diabetes management.
INSPIRED BY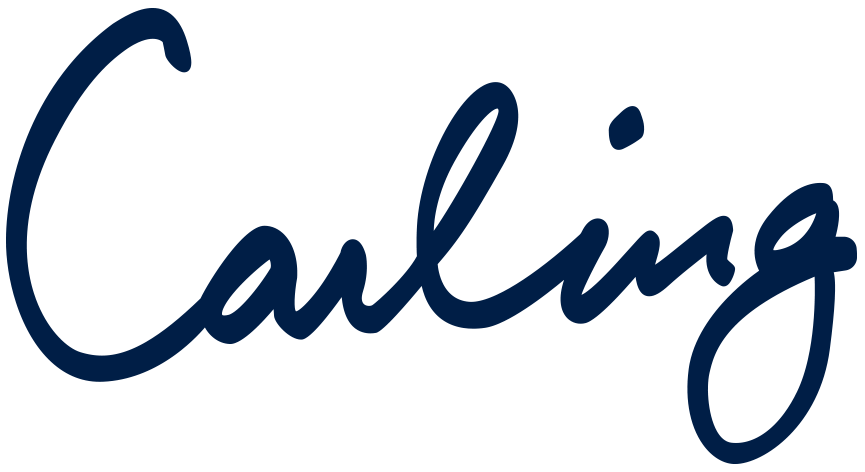 "I never thought that in my lifetime I would see this type of freedom from diabetes. I no longer have to think about it every minute of every day"
1) IturraldeE, et all. The Diabetes Educator. 2017; 43(2):223 –2322) 2) Bergenstal, R. M. et al. Jama. 2016; 316 (13): 1407 –14083) 3) Garg SK et al. Diabetes TechnolTher. 2017 Mar;19(3):155-163