Issue 2 - MiniMed™ 670G system - INSPIRED BY…

Welcome to the AIM High Newsletter
You'll find that it is filled with inspiring and educational information, best practices, important updates related to the AIM Product Portfolio and the latest news.
THE INSPIRATON BEHIND
THE MINIMED™ 670G CAMPAIGN
Being inspired by what people with type 1 diabetes CAN do is what drove us to design the new MiniMed™ 670G system with SmartGuard™ technology. It allows system users to spend less time thinking about managing diabetes and more time focusing on their day and life. The MiniMed™ 670G system constantly self-adjusts background insulin delivery to adapt to patients' unique insulin needs.
MEET THE MAN BEHIND


THE "INSPIRED BY YOU" CAMPAIGN
Louis Dias




Vice President Chief Patient Officer
NEW & IMPROVED ONLINE PRESENCE
Ensuring that we have a strong online presence will be the key to success of the MiniMed™ 670G system.

In order to offer a great user experience, we wanted to make sure we meet the following goals:
Create a "WOW" first impression, using the "Inspired By You" main video as a hero of the page
Build a user journey supported by the "Inspired By You" global campaign
Introduce the main product benefits and features of the MiniMed™ 670G system
Provide easy access to our content on mobile phones or tablets
From October onwards, we will consolidate the MiniMed™ 670G system pages, adding more information and sharing testimonials from people using the system. Our objectives remain the same: meet the expectations of the diabetes community and provide relevant and engaging information.
SmartGuard™Auto Mode helped more than 15,000 users achieve 71% time in range. This was a statistically significant increase compared to traditional sensor-augmented pump therapy. To the patient, this means 2 additional hours per day spent in a healthy glucose range.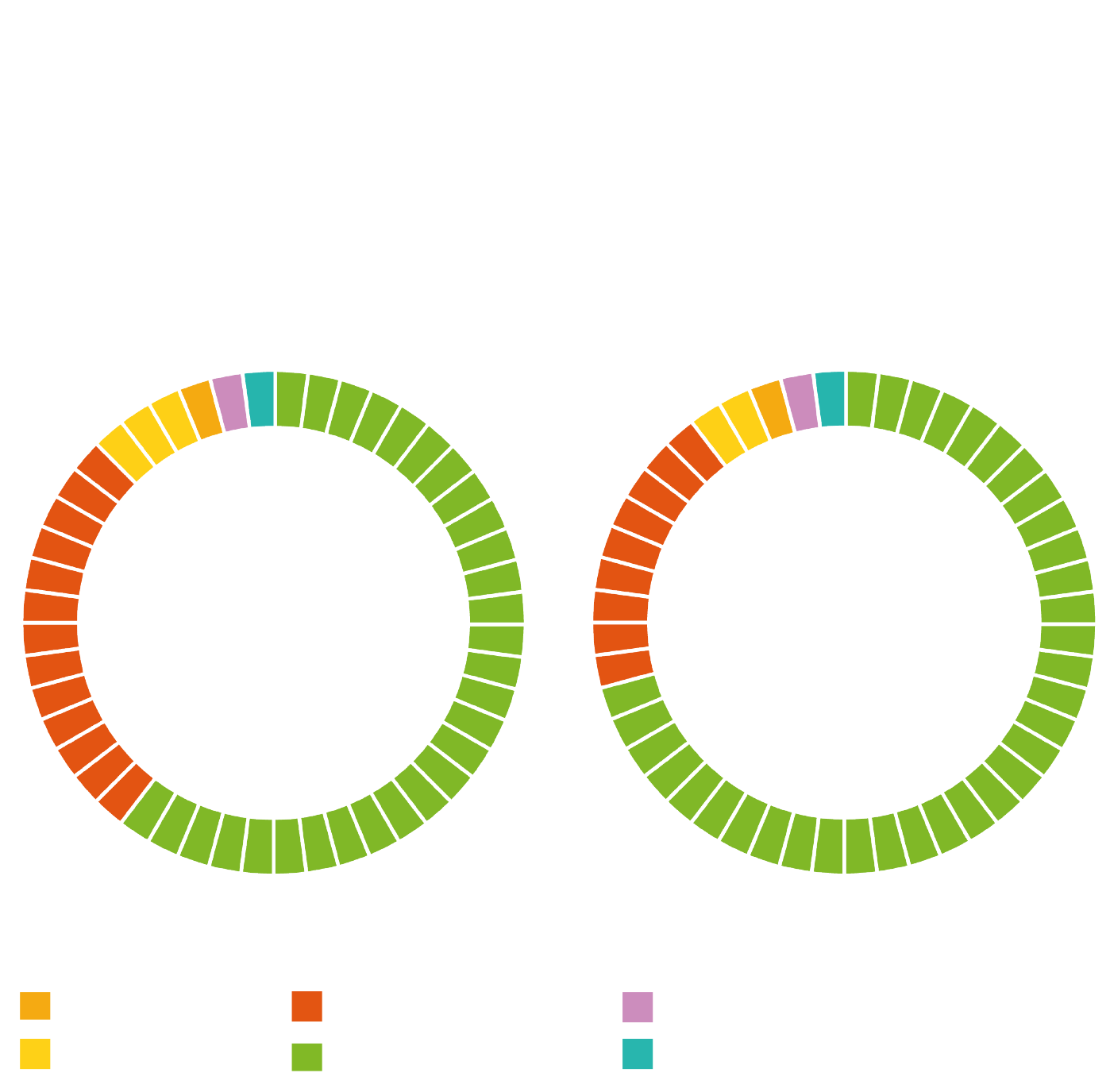 In the midst of the MiniMed™ 670G system launch preparations frenzy, it's good to pause for a minute and take a moment to reflect on how life changing this pump is and how each and everyone of us is contributing to the happiness and wellbeing of patients with type 1 diabetes.
Warning - tissues might be needed after watching the below video.